Ready to move beyond NPS?
The seamless integration between Great Recruiters and Bullhorn will make collecting feedback from candidates and clients incredibly easy and meaningful. Since it's all happening in real-time, and at the most important points in the candidate experience, you're not waiting around until the end of the year to get outdated answers.
Get Reviews. Build Trust. Win More
It's a simple but impactful strategy that will showcase your commitment to providing a high quality experience for everyone your organization connects with.  
Real-Time Reviews Throughout the Journey
Automatically send review requests to candidates and clients at key points throughout their journey. Make sure you're hitting the marks and creating the best experience possible.
Proactive Experience Management
Get in front of issues and solve them before they become public facing problems.  As a recruiter, your reputation is your brand and every candidate can be turned into an advocate. 
Grow Faster
Grow faster by measuring recruiter performance and optimizing to deliver the best experience. Turn candidates into advocates, drive more referrals, and use information to improve your entire team's performance.
"We use Bullhorn, we use Great Recruiters, and we use Herefish. You need to acknowledge that the world around you is changing, and you have two choices: keep up or get off. We're firmly in that "keep up"... or perhaps in a "stay ahead" phase right now."
– Matt Dickens, Sales Director, Astute Technical
Automate Real-Time Feedback
Great Recruiters seamlessly integrates into Bullhorn, the software recruiters use to automate the review process. Together, we make it easy to measure, act-on, and promote real-time feedback and testimonials.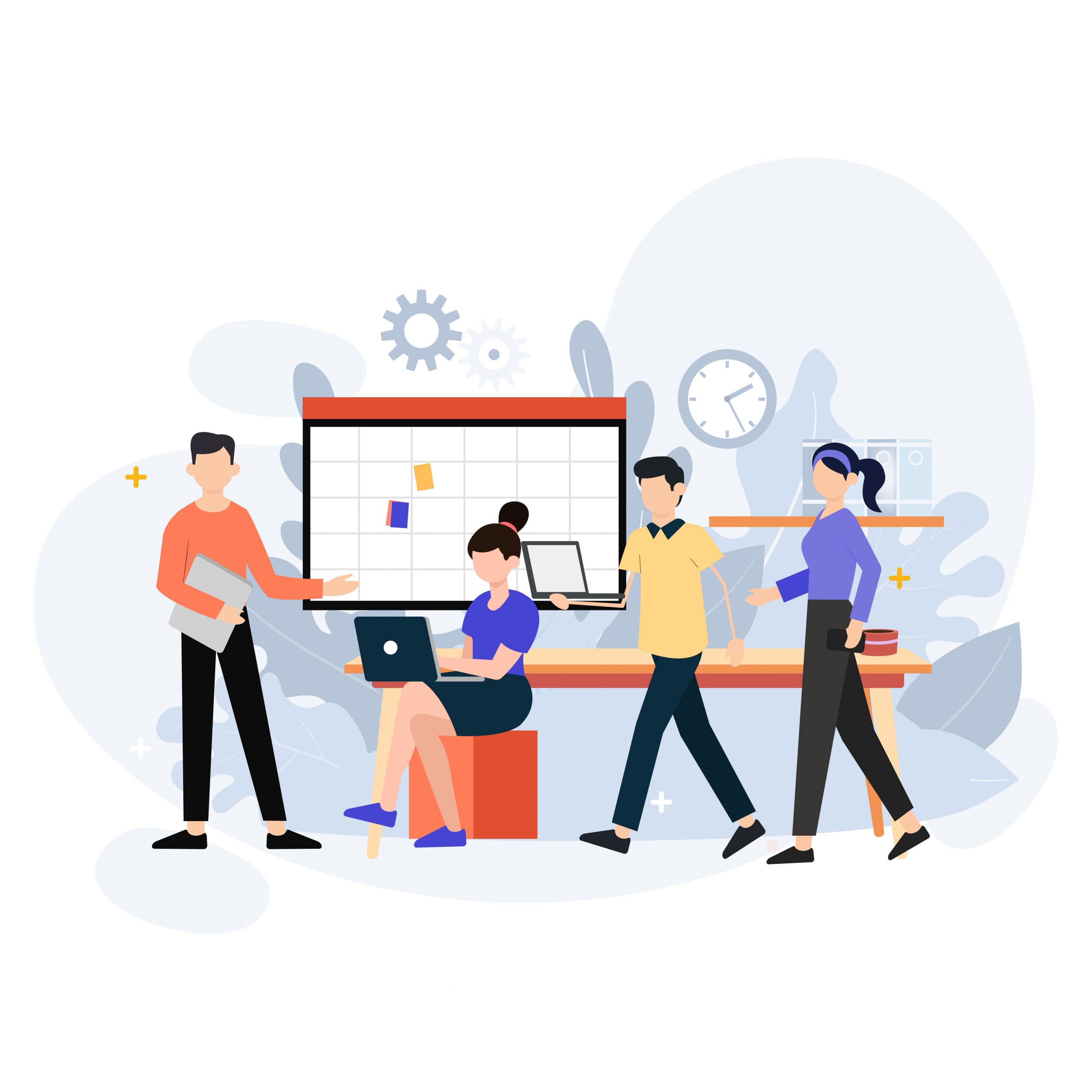 Collect Meaningful Data and Put it Into Action
Go beyond the standard once a year standard NPS score. With Great Recruiters and Bullhorn, you collect real-time reviews that are quickly turned into actionable insights – that gives you total experience management + the basic NPS. Every day individual recruiters and your sales team can get better and raise the bar higher. Plus the entire team benefits from the shared information about what's working and what isn't. It's a secrect weapon for onboarding and training. 
Improve Recruiter and Team Performance
Boost individual and team performance and earning potential by capturing, displaying, and learning from real-time reviews. The team dashboard helps managers get recruiters up to speed faster, train them in areas where they need to improvement, and acknowledge the great work they are doing. 
Celebrate Positive Reviews as They Flood In
When reviews come in, Great Recruiters will automatically generate a "Testimonial Card", which can easily be shared on LinkedIn, Facebook, and Twitter. Your team members can share their own best reviews, and managers can share and spotlight the larger team's achievements and ratings. Celebrating these wins will differentiate you in the traditional turn and burn recruiting world.  
Increase Your Referrals
You don't get referrals if you don't ask for them. Together, Bullhorn and Great Recruiters take care of asking for referrals for you. Candidates and clients want to refer their friends to people they trust. Sometimes they just need a little prompting. After a great experience, a well timed automated nudge will boost your referral rate dramatically. 
Join 20,000+ Recruiters and Get Real-Time Feedback